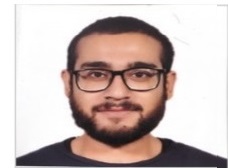 Mr. Ankan Gupta
Executive Director
Mr. Ankan Gupta:  Mr. Ankan Gupta, 26 years. He is a graduate in Commerce and has cleared ICAI IPCC Exams, having' experience in the field of Finance, Taxation etc.His broad vision and strategies will help the Company to emerge from the challenging situations that the company may come across.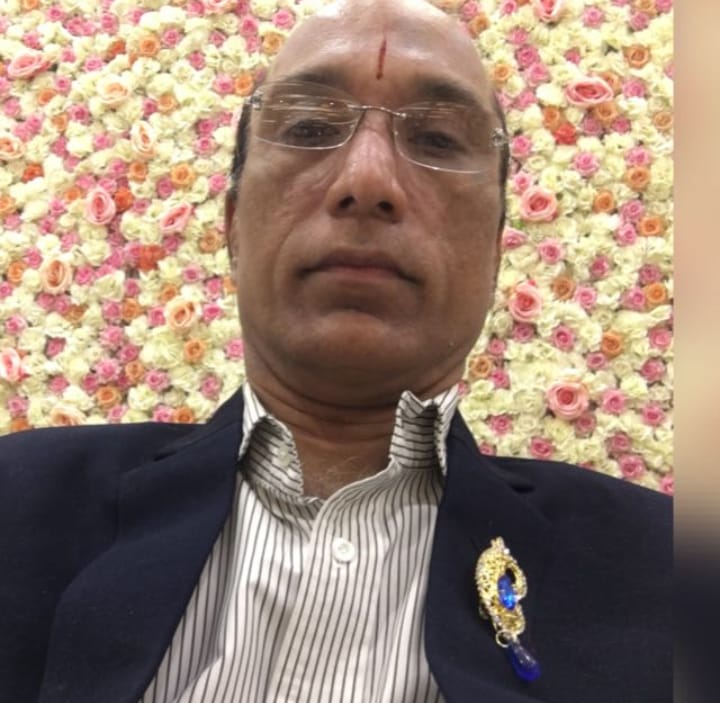 Mr. Ramanuj Murlinarayan Darak
Wholetime Director
He is 54 years old., He is Director in LARK WIRES & INFOTECH LIMITED, ASHOKA NON FERROUS METALS LIMITED and VP KOMMODITY TRADE (I) PRIVATE LIMITED. He has more than 30 years' experience in Sales and Marketing of cotton yarn and various metal like copper, Gold, Silver and other Precious Metals.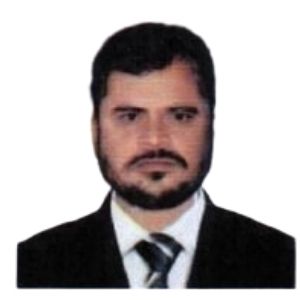 Mr. Zabihullah Burhani
Executive Director
DIN: 07097788
Mr. Zabiullah Burhani is Executive  Director, 44 years and graduate. He is designated Partner in Sky World Tradelink LLP from 2015. He is having more than 5 years??? experience in Gemstone Business, Manufacturing, Wholesaler, retailer, exporting & importing gemstones.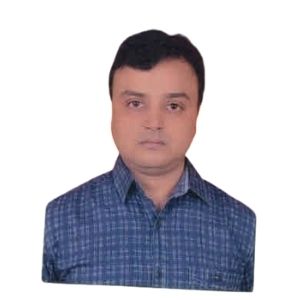 Mr. Anand Rai
Executive Director
DIN:??06855524
He is a Executive Director, He is a dynamic professional with 8 years of experience in Sales & Marketing, Business Development, Client Relationship Management, and Team Management across the Banking and Real Estate Industry.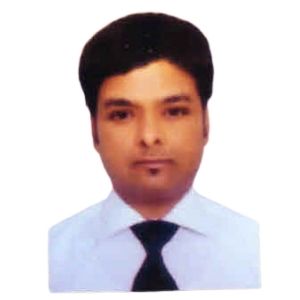 Mr. Monendra Srivastava
Non-Executive Director
DIN: 07489845
Profile: He is a Non-Executive Director of the Company and holds a Master Degree in Computer Science. He is dynamic professional with 10+ years of experience in the field of Management Consulting, Business Strategy, New Business Development, Project Coordination, and New Startups, and Branding & Promotional Strategy, Digital promotions, IT & Software, Training & Development etc.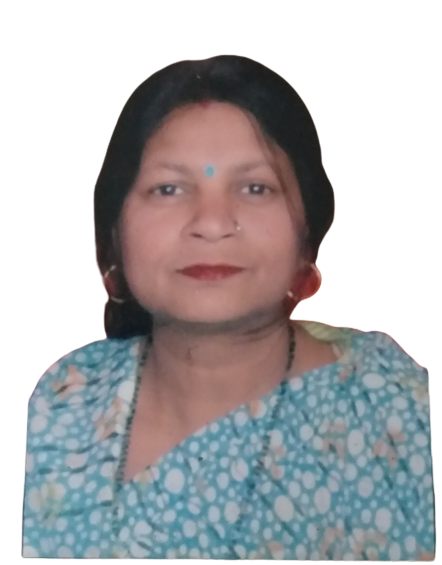 Mrs. Sushma Jain
Non-Executive Independent Director
DIN: 08545336
Profile: Mrs. Sushma Jain is Non-Executive Woman Independent Director. She had completed her B. Com (pass) from Shaheed Bhagat Singh College, University of Delhi in year, 1984. She worked as an agent advisor in Max Life insurance company from 2008-2014. Recently She is an agent advisor of LIC and Max bupa. (2014-present).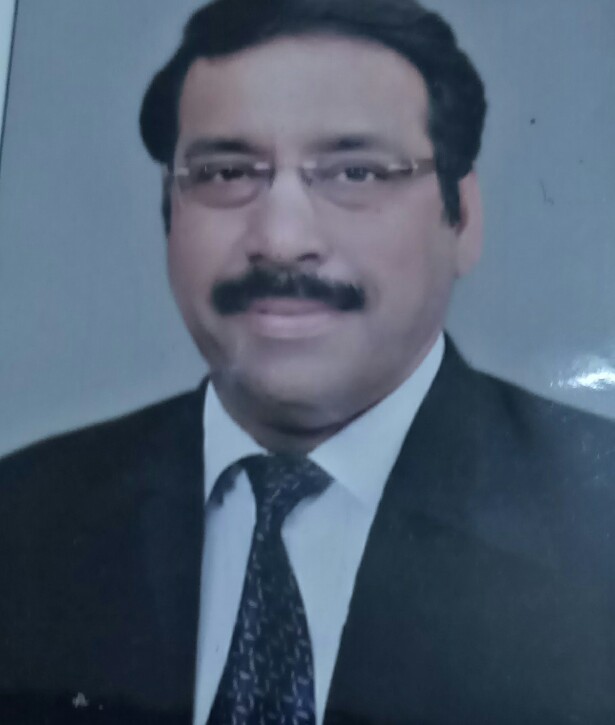 Mr. Govind swaroop Mishra
Chairman and Non Executive Independent Director
Mr. Govind Swaroop Mishra, 52 years. He
is Post graduate and has a 20 years'
experience in the field of Media. He
Served several Print & electronic media
organizations with senior positions and
Heading a NGO, named Swastik
educational & social org.
Company Secretary & Compliance Officer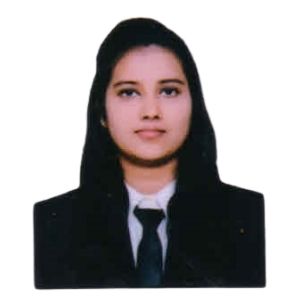 Ms. Kanika
Company Secretary & Compliance Officer
A-6/343B, First Floor, Paschim Vihar, New Delhi-110063
Contact: 011- 49879687
Email: secretarial.mnil@gmail.com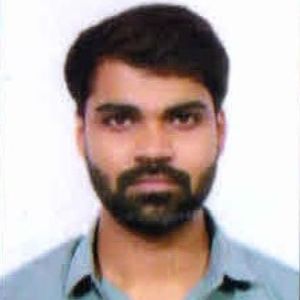 Mr. Himanshu Gopal
Chief Financial Officer
A-6/343B, First Floor, Paschim Vihar, New Delhi-110063
Contact: 011- 49879687
Email: cfo.mnil@gmail.com
REGISTRARS AND SHARE TRANSFER AGENTS
M/s Beetal Financial Computer Services Pvt. Ltd.,
Address: Beetal House, 3rd Floor, 99, Madangir, behind LSC, New Delhi ??? 110062
Tel No: 011- 29961281, 29961283 Fax: 011-29961284